The Living Mountain
24 x 29 centimeter / 48 pages / greyback paper + 16 pp on IBO (Japanese bound, black inside) / 5 colours + varnish / cahier / EN / Design: Hans Gremmen / Isbn 978-94-90119-88-1 / 2020

Individual orders at publisher Fw: books
Distributor NL: Idea Books

'Regardless of how personal the starting point of my work may be, in the end I hope my images touch the strings of a universal knowledge, something lodged in our bodies, our guts, an intuition that reminds us of where we came from ages ago. A memory of our core existence, our bedrock, unyielding certainty in a very precarious world'. Awoiska van der Molen.
This is the third publication in which Awoiska probes deeply into the essence of the remote unspoiled natural worlds where her images are created. The book is published alongside the music composition 'The Living Mountain' written by Thomas Larcher as composer-in-residence at the Concertgebouw in Amsterdam (2019-2020). The music piece draws inspiration from photographs that Awoiska made for Larcher in the mountains of his native Tirol (Austria). The monochrome landscapes are combined with reproductions of Larcher's scores and remnants. The title for both the composition and this book is taken from Nan Shepherd's book of poetic prose on the Scottish Cairngorms mountains that she wrote in 1942 and which was first published in 1977.
Due to Covid-19 the world premiere of the concert 'The Living Mountain' at The Concertgebouw April 2nd could not take place and is postponed to 2021. Please stay tuned for new concert dates in Amsterdam, London and Innsbruck where the screened images and music will merge. The composition will be performed by Asko|Schönberg: one of the leading ensembles for new music. Words by Nan Shephard from her book The Living Mountain will be brought by the dazzling French-Cypriot soprano Sarah Aristidou.
Reviews:
Collector Daily  Loring Knoblauch
Conscientious  Jörg Colberg
Photobookstore Magazine  Rodrigo Orrantia
Punctum Magazine  Mathias Gjesdal Hammer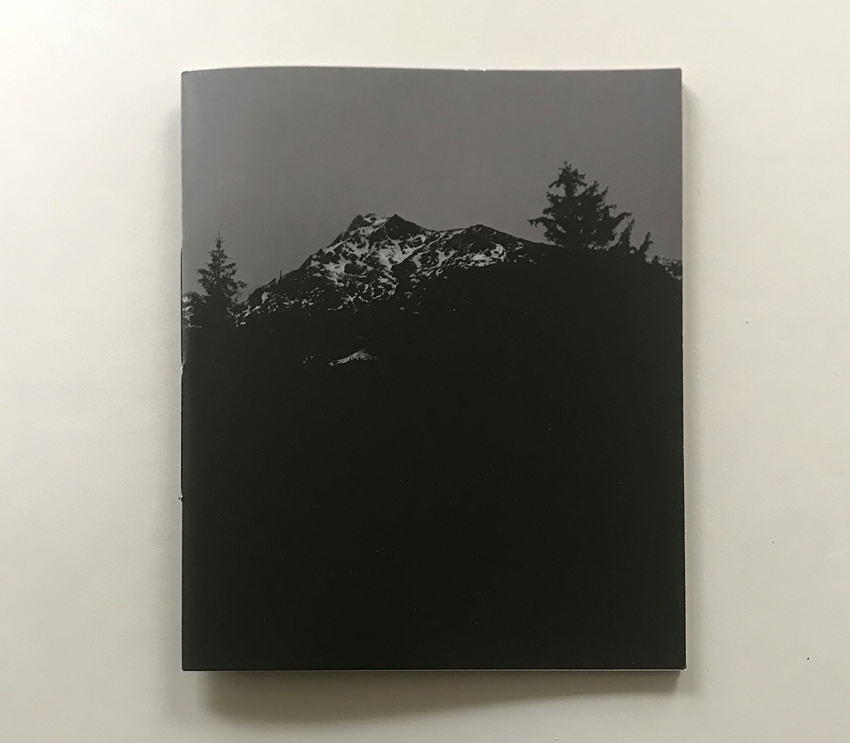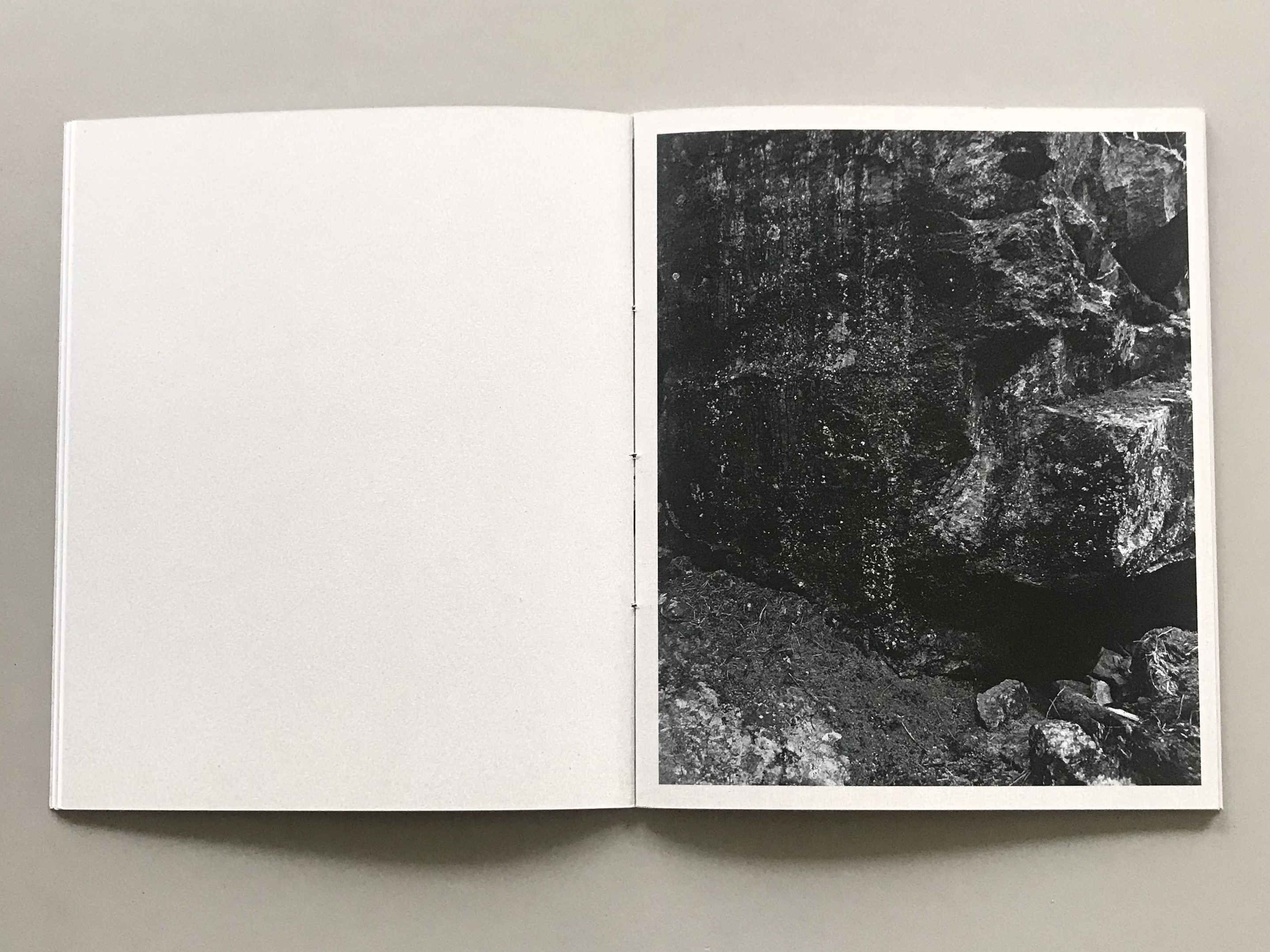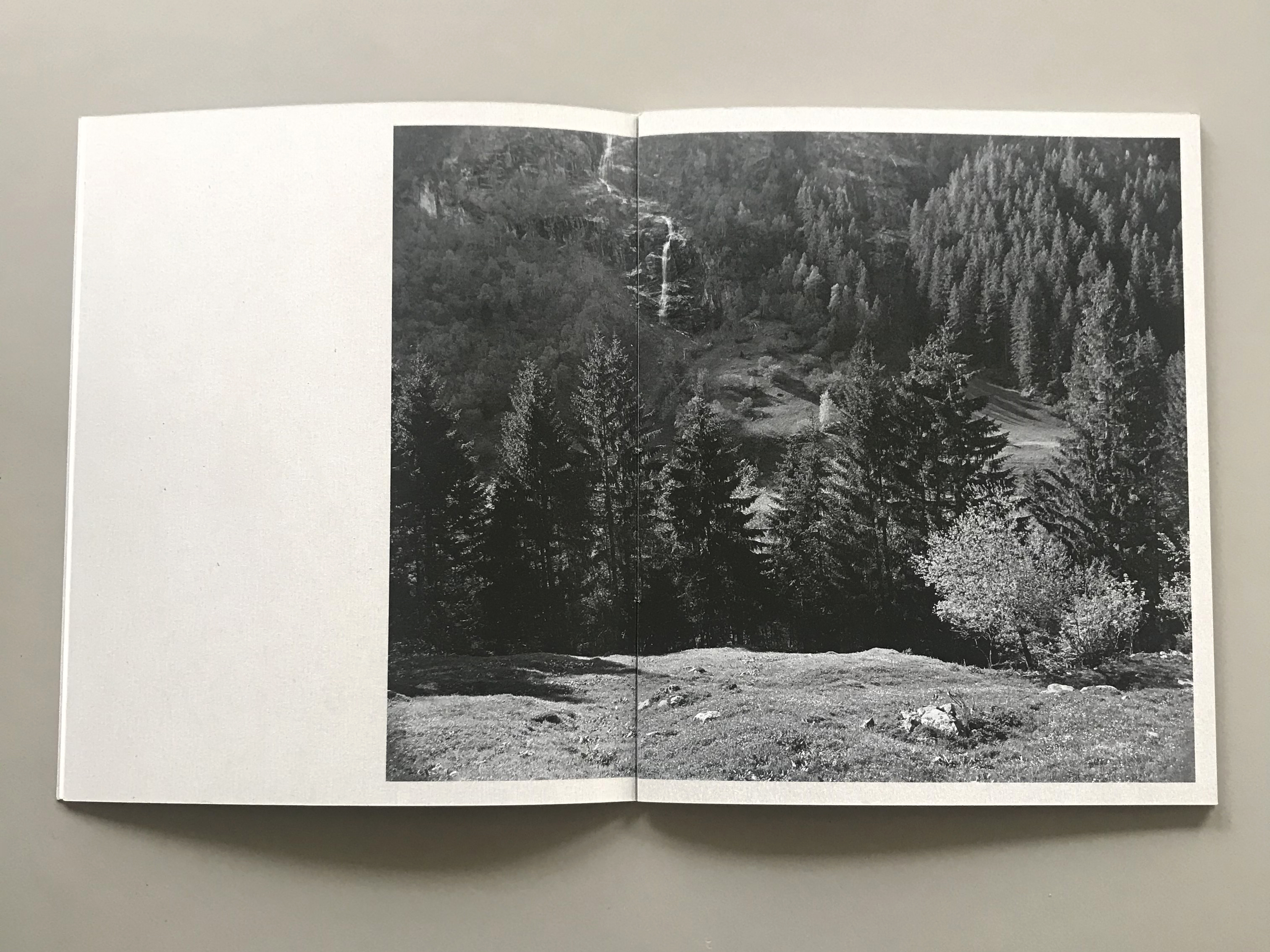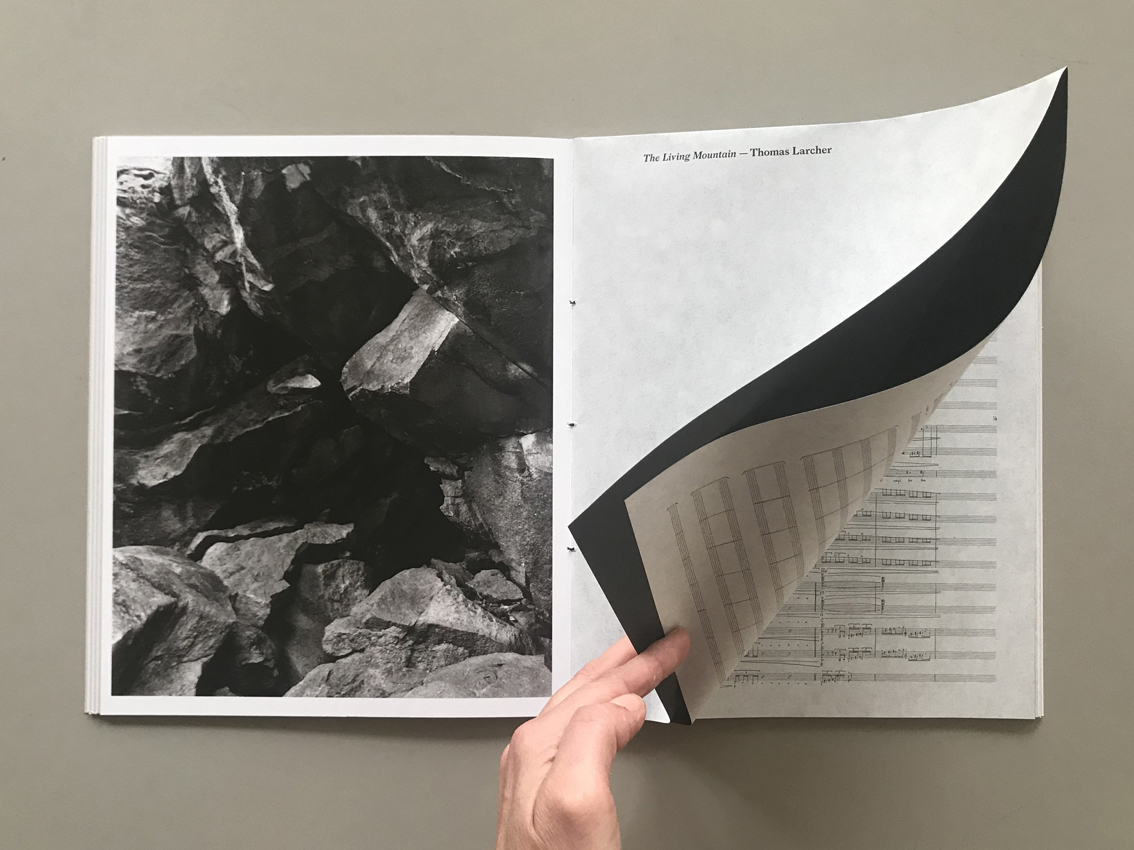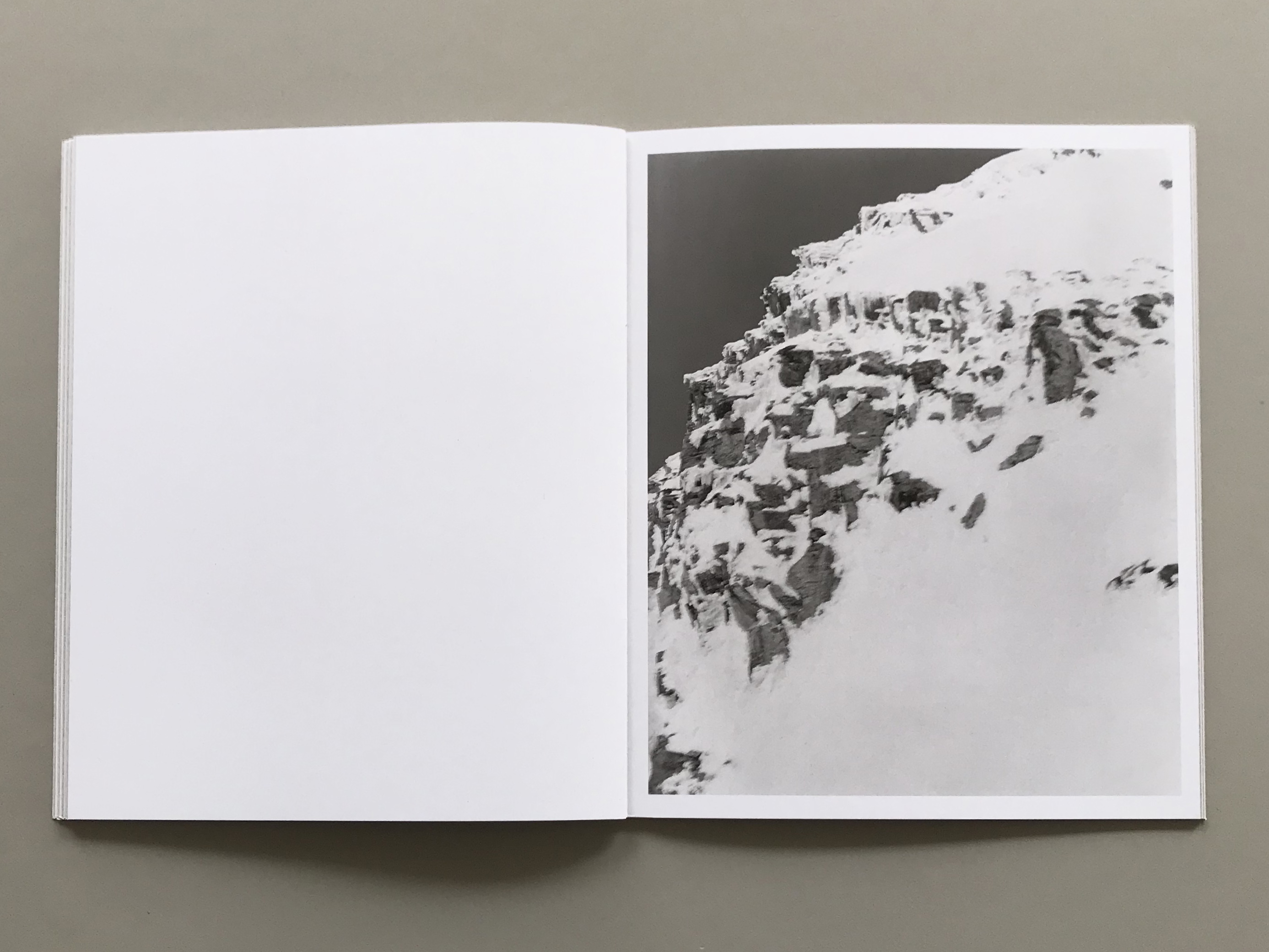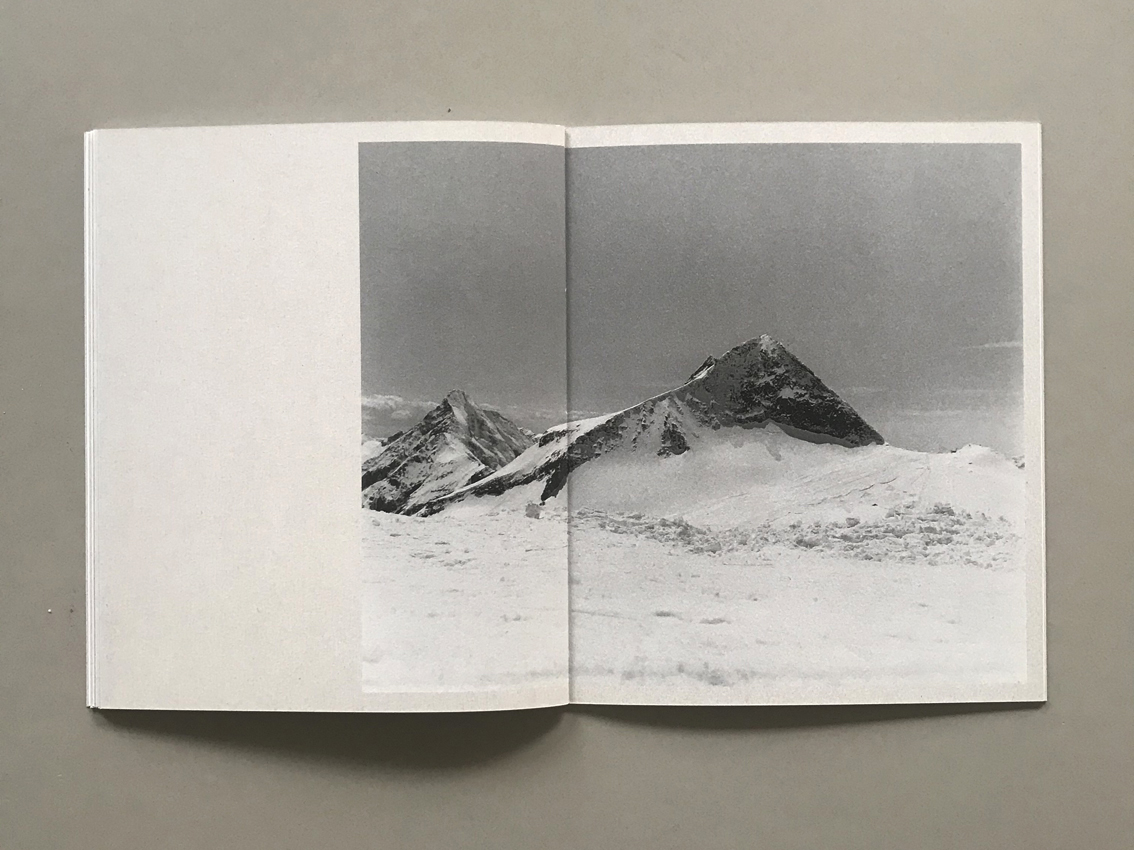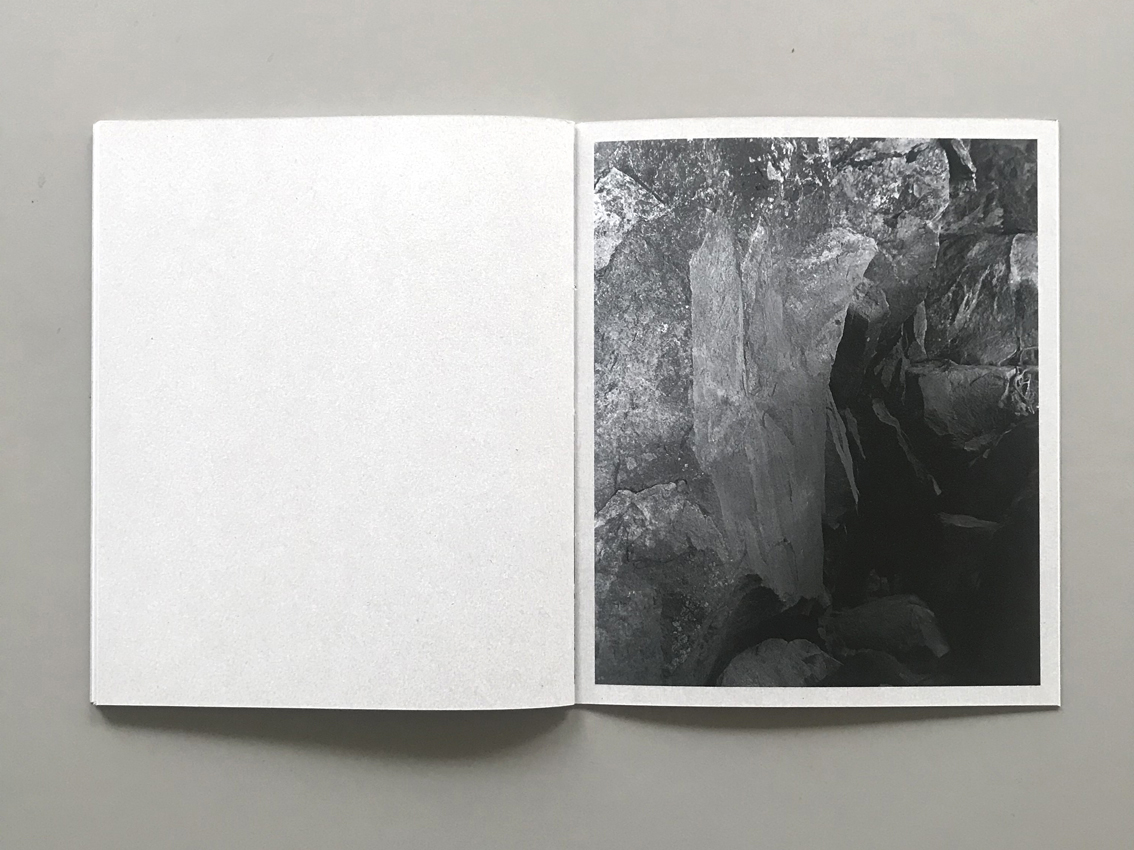 Blanco
24 x 29 cm / 36 pages / tritone / canvas cover / EN / Text by Arjen Mulder / Design: Hans Gremmen / Isbn 978-94-90119-48-5 / 2017
1500 copies - Sold out
Fw:Books publishers
+
Vimeo Blanco
"Spending long periods of time in solitude in remote landscapes, Awoiska van der Molen slowly uncovers the identity of the place, allowing it to impress upon her its specific emotional and physical qualities. Using her personal experience within the landscape for her creative process, she instinctively searches for a state of being in which the boundary between herself and her surroundings blur". —  Anna Dannemann, The Photographers' Gallery | Deutsche Borse Photography Foundation Prize 2017. 'Blanco' is Awoiska's second publication, following the much celebrated 'Sequester'.